Nowadays in China, many express enterprises have achieved digitized management throughout the whole process. Yet some of the companies in southeastern countries are still struggling in non-productive working ways which can't meet the great demand of fast growing business.
iData has been working with the leading express company in Thailand —— Flash Express. Let's check out how iData helps the global workers to provide satisfactory express service through the digitized management, achieving fast sorting, collecting and delivery management.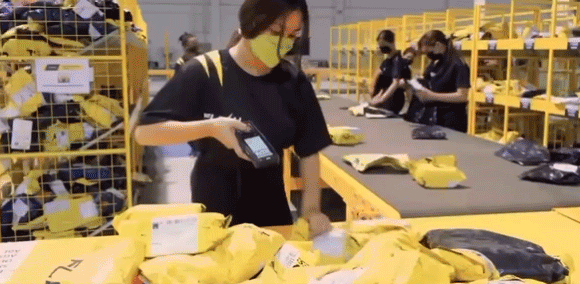 Fast sorting
Fast & Accurate, Shorten Delivery Cycle
The peak quantity of orders has reached more than 2 millions per day. The traditional manual sorting way fails to handle the great demand of efficiency and accuracy for taking orders.
The pain points of manual sorting
Low efficient, overstocked parcels
Easy to make mistakes, increase the transportation cost
Real-time parcel tracking is not possible
Benefits for applying iData 95
The sorting efficiency has been tripled to eliminate overstocking at peak hours
The accuracy has reached over 95%, less transportation mistakes
All parcel information can be traceable anytime for a better fulfillment experience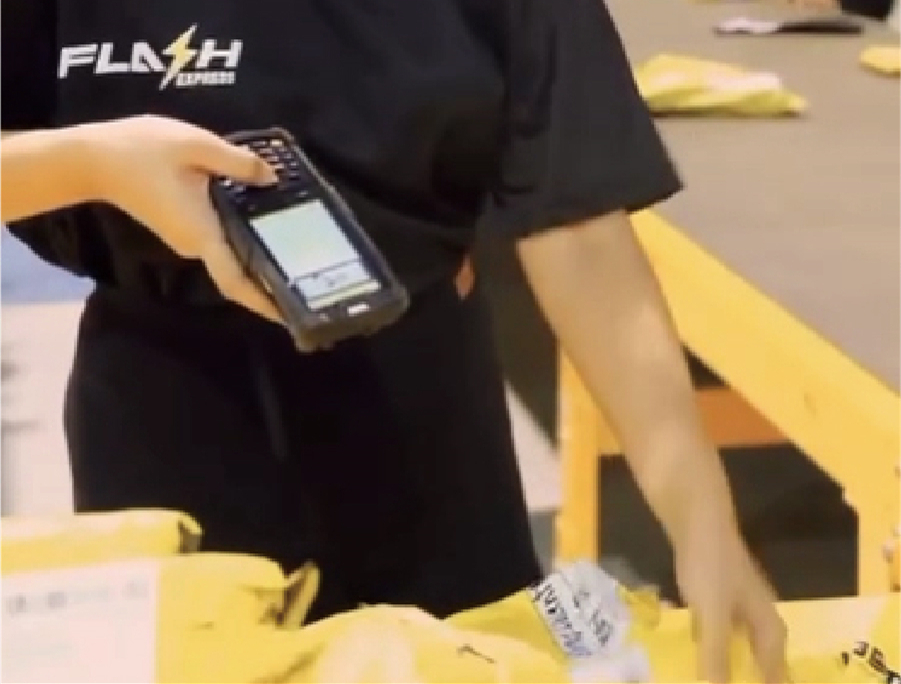 Collecting and delivery management
Better experience, easy to control
The delivery guys of Flash Express used to collect and deliver parcels by mobiles which can't meet their needs. Comparing with the enterprise-level data terminals, using mobiles, which is not convenient to manage, might also result in loss for the delivery stops.
The pain points of collecting and delivering parcels by mobiles
The mobile camera can't survive scanning barcodes under strong light outdoors
The mobile can't survive the high temperature and humid weather of Thailand
There's no device management software, it's hard to track the phone if it's missing and it's difficult to manage it for other purposes.
Benefits for applying iData50
Up to 5 times increase in outdoor operation by a professional engine
Industrial-level protection performance: survives high temperature and humid weather, lower the loss caused by device failure
Industrial-level device management software, it can locate the device, and lock the device applications