What makes a bad international flight experience? Time-consuming and tedious check-in process at counter? Or Bearing an long time after boarding before the plan takes off? If you unfortunately have ever experienced such situations, then you must know how important it is that the airlines should pay more attention to these: Efficiency and accuracy. These are what makes an airline stand out from the fierce competition.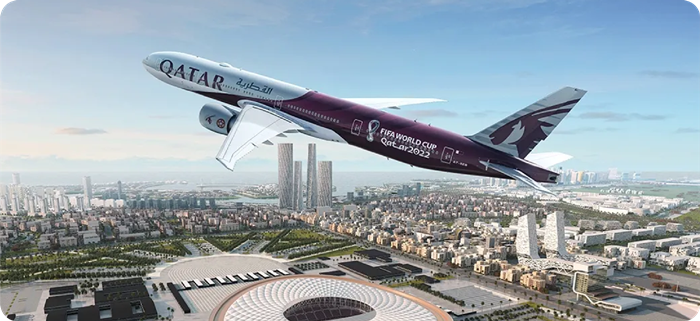 iData has working with the world-class fast growing airline company-Qatar Airways to help their staffs to achieve faster check-in and boarding service by iData digitized technology, safeguarding a swift and comfortable travel experience for passengers from all over the world.

Before a passenger goes to check-in, he needs to fill out his passport, visa, ID information, fight and accommodation information on his phone.The staff at check-in counter will check the passport, examine all details are correct and complete, then print the ticket.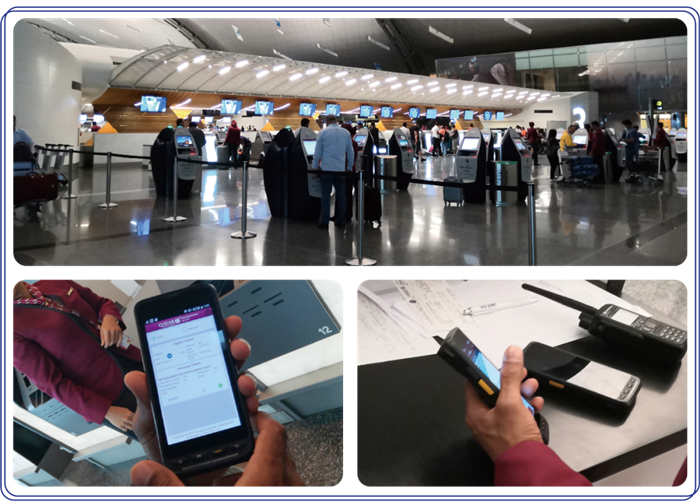 However, the missing or incorrect filling of some passengers failing to pass the verification might result in a long queue at check-in counter that affects everyone. To better solve this problem, the staffs of Qatar Airways are using iData 50 to scan the MRZ code on passengers' passports. Then the verification can be done while they are lining up for tickets. At the same time, the device will also notify the passengers who don't fill out properly to provide correct information so as to pass the verification again. In this way, everyone can get their ticket in a timely manner.

In previous boarding process, the staffs of Qatar Airways need to tear the sub-tickets manually twice. One time at the departure hall, the other at the plan entrance. The ticket are verified merely by eyes.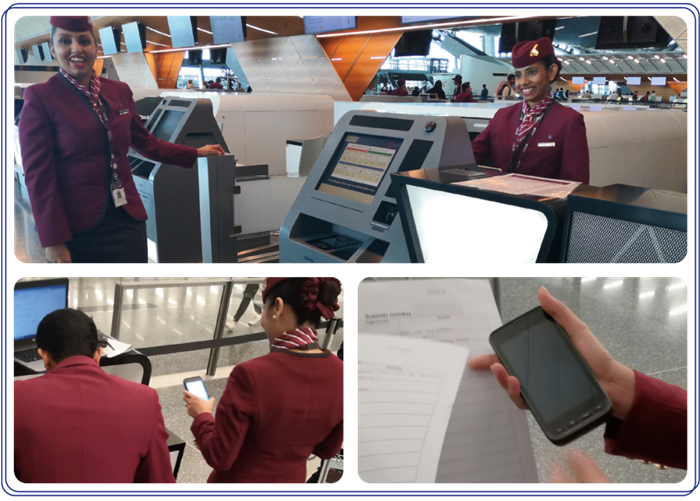 After all passengers have boarded the plan, the staff need to confirm whether the quantities of sub-tickets are matched with the quantities of passenger on plan. It takes quite a long time to finish the verification, and all passengers have nothing to do but wait.
Now the staffs of Qatar Airways are using iData 50 to scan the "PDF417"code on tickets, then the boarding is done. For those passengers entering the wrong gates will be notified by the device. After twice inspections of tickets, the system will sum the quantities of passengers and verify automatically. If the quantities are matched with the counting on aboard, then the plan can take off immediately.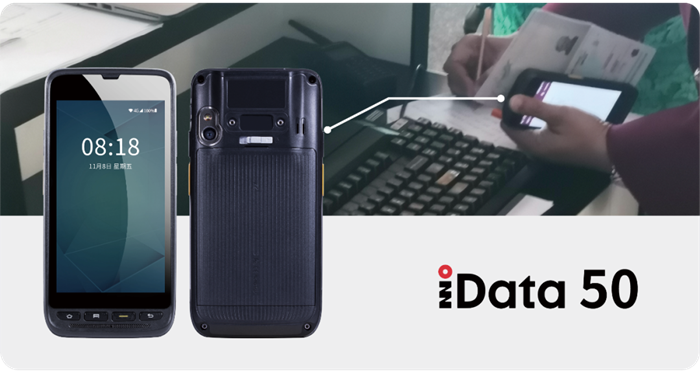 Currently, Qatar Airways has digitized its whole process in all areas to improve the travel efficiency and provide more comfortable experience for every passenger.