Traditional RFID smart terminals are usually large in size and inconvenient to carry, while small ones cannot meet the needs of inventory and remote reading. That's why We want to find a new balance between performance and portability, that is, easier to carry, but with greater functions,for example,inventory, inspection, asset management, etc.
Here we introduce our innovated model iData T2X.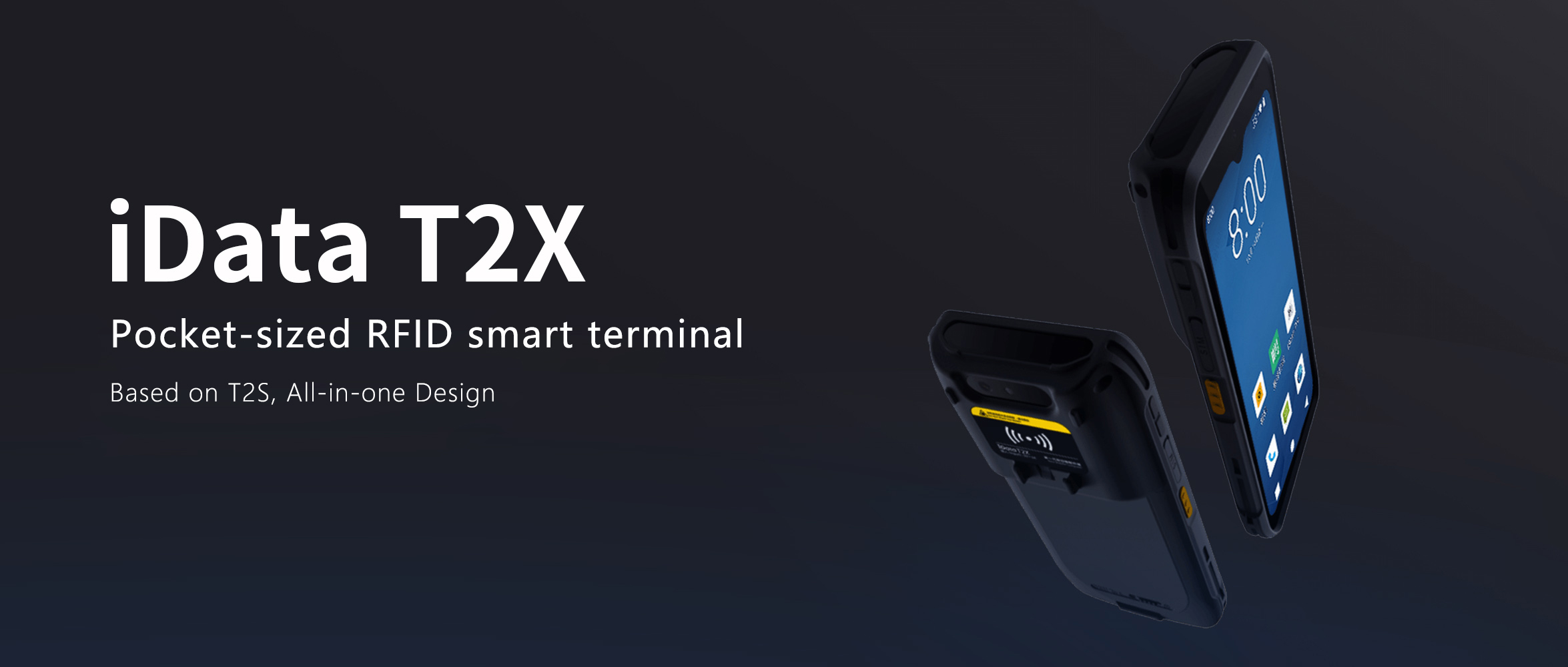 Pocket-Sized As Your Mobile Phone
There's no doubt how convenient a pocket-size RFID device would be.
Only 13.7mm thick for gripping, 70% smaller than the traditional ones. You could easily take it to anywhere, and start working within seconds.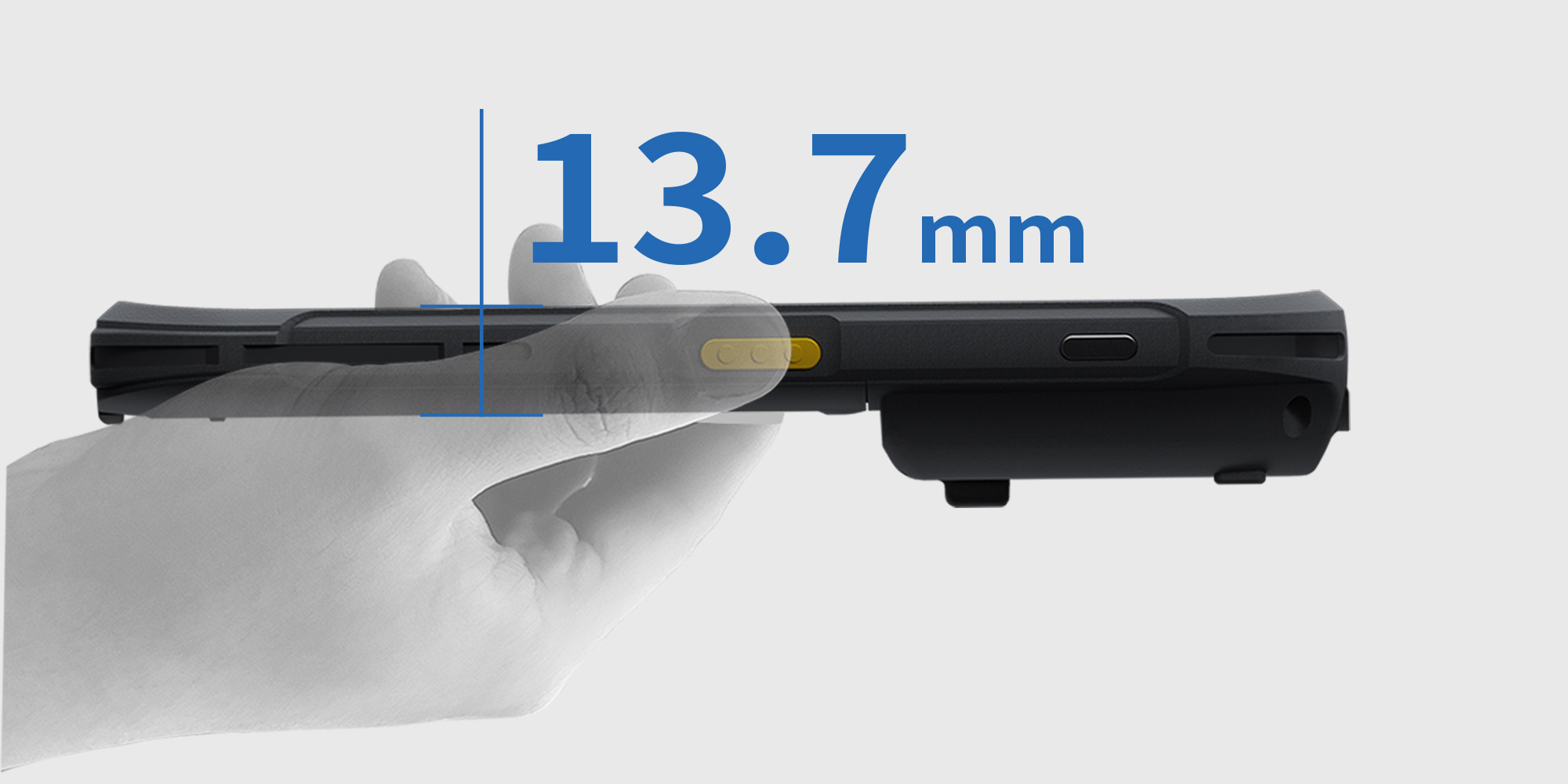 It weights only 315g, 50% lower than the traditional ones. Absolutely fatigue-free operation with this device, no matter it is placed in your pocket or held in the hand.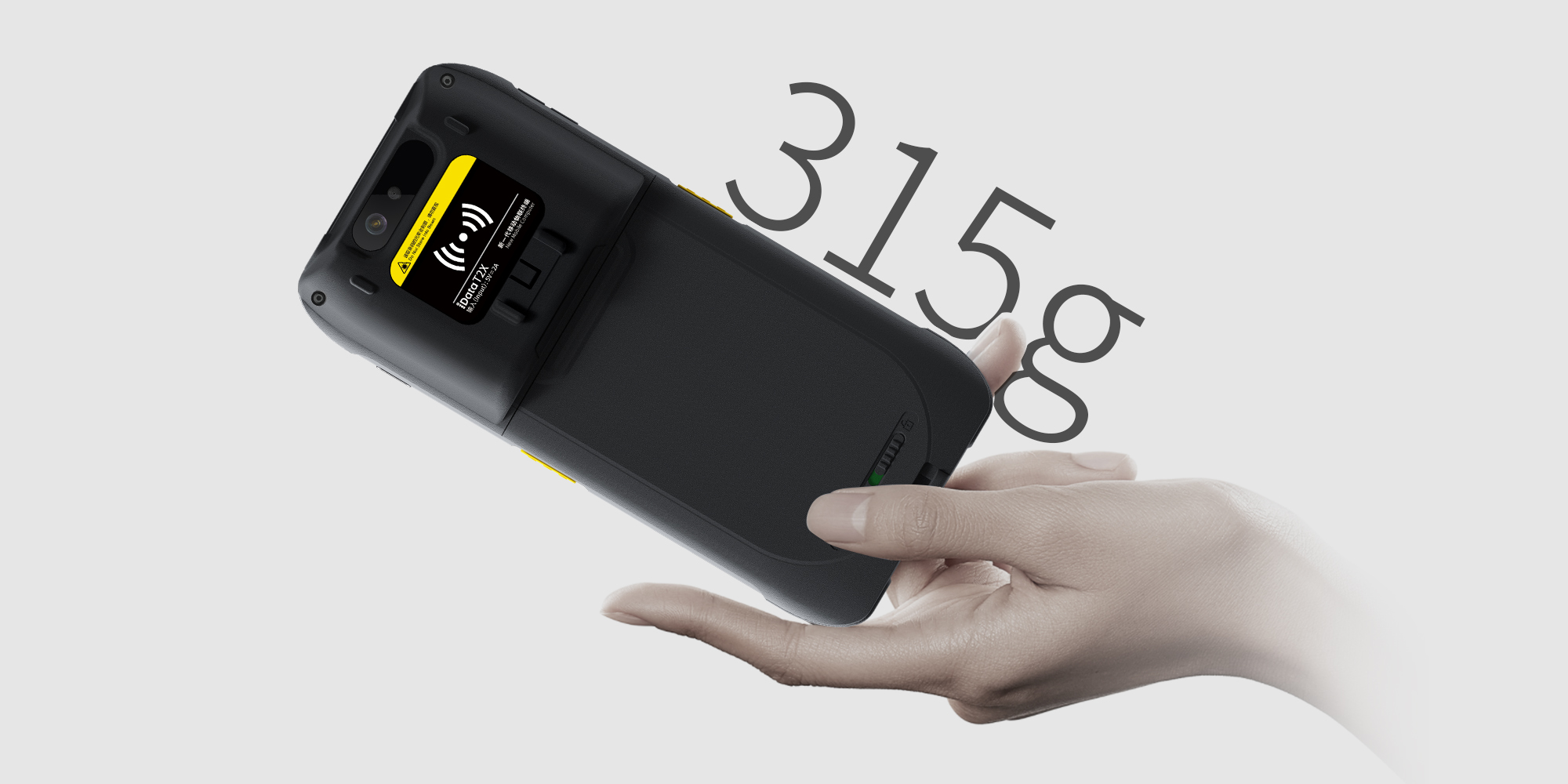 People will definitely love it as this RFID device is so convenient, just like a mobile phone.
Greater Performance, One Device Fits All Scenarios
A perfect combination of high-performance module and adjustable antenna power, iData T2X fits both indoor and outdoor operations.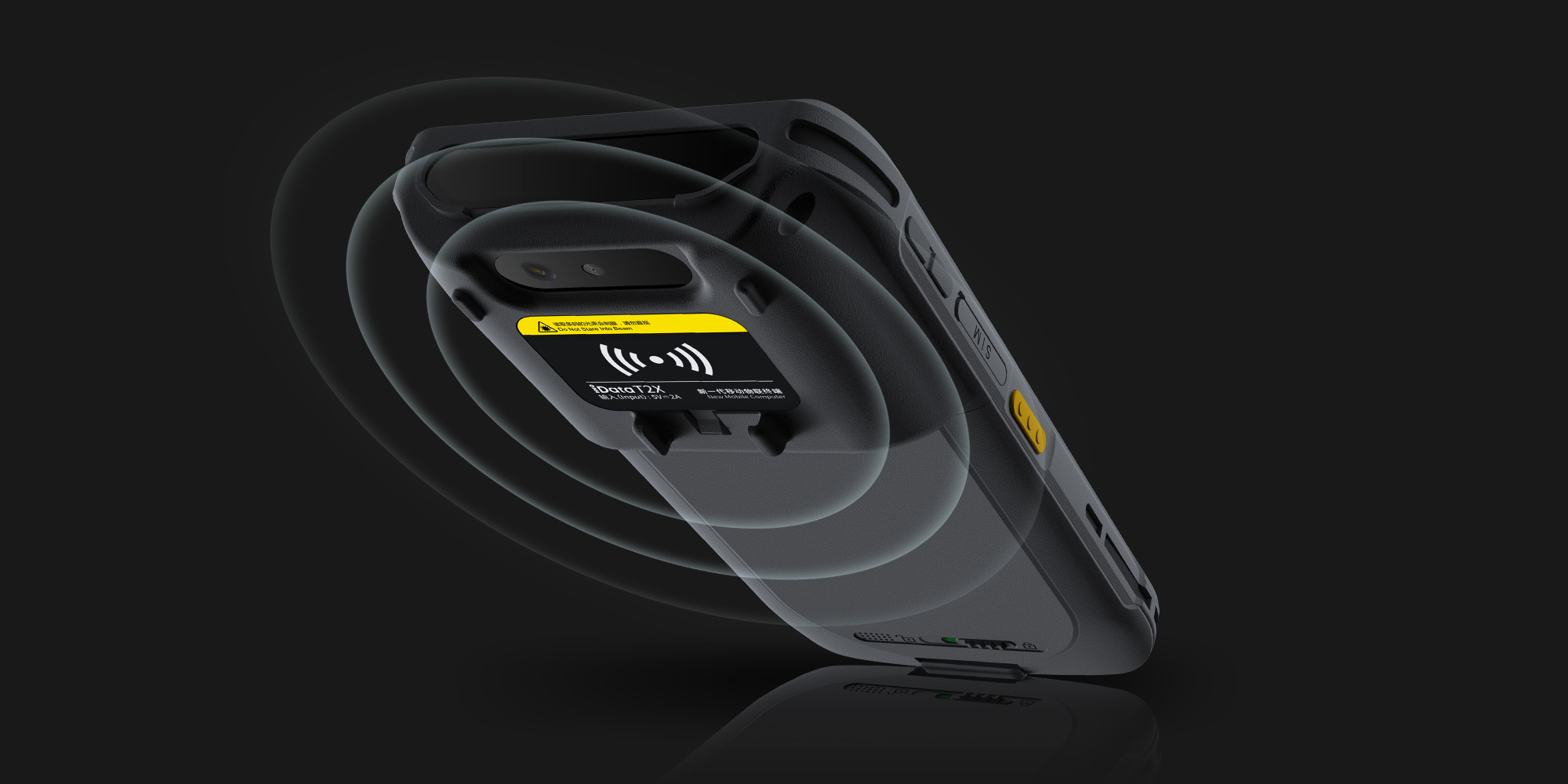 Fast Reading Speed for Indoor Inventory
Up to 200tags/s reading rate, T2X equips with small and lightweight RFID module, which is easy to deal with small batch inventory such as clothing tags and component tags.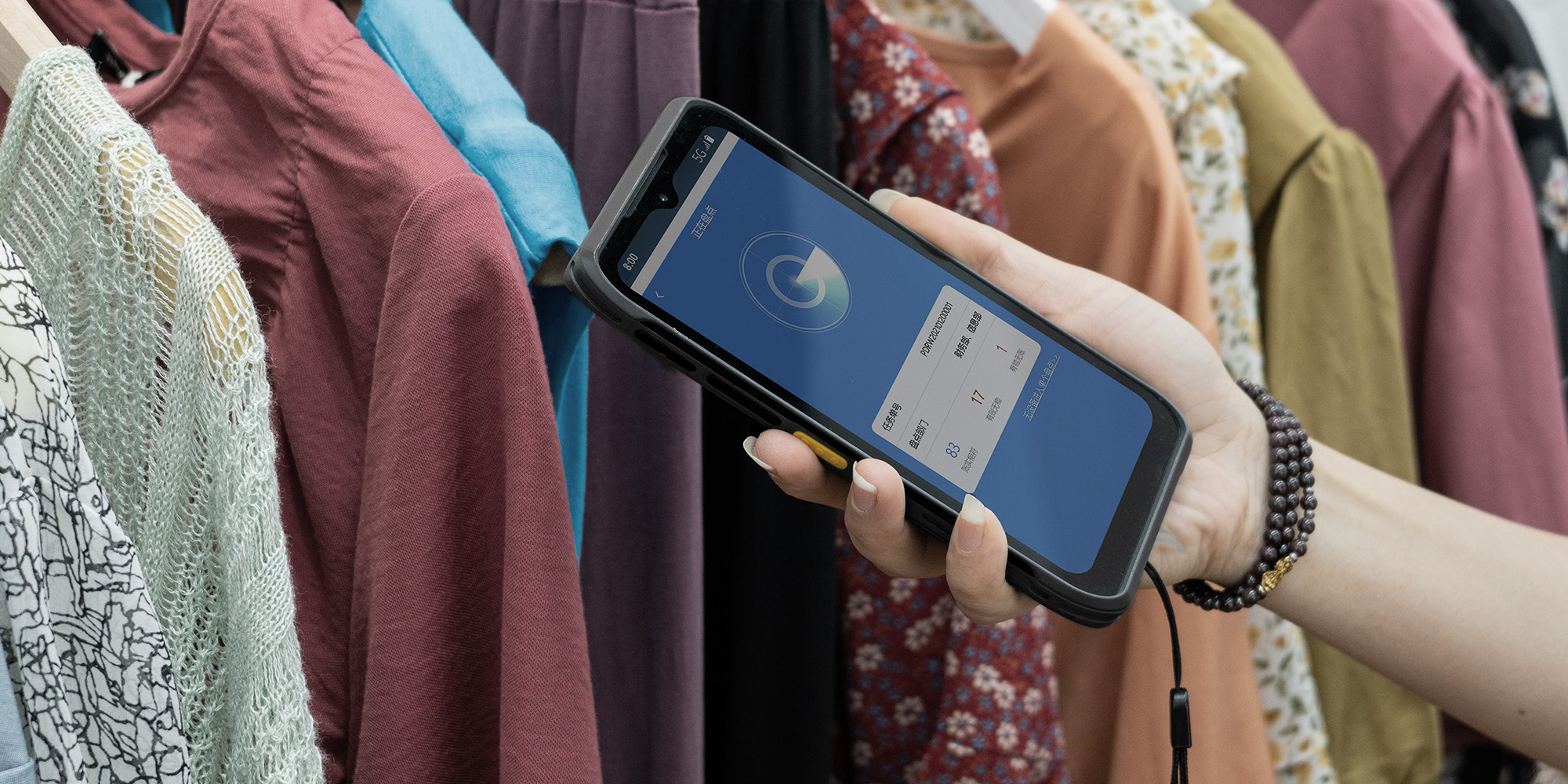 No Mistaken Reading in Outdoor Checking
Equipped with 2dbi circularly polarized antenna, the power adjustment range reaches 0~25dBm (standard), 5~30dBm (optional). It could read as closest as possible without mistaken reading. 6m maximum reading range, it's easy to deal with tags at high or distant areas.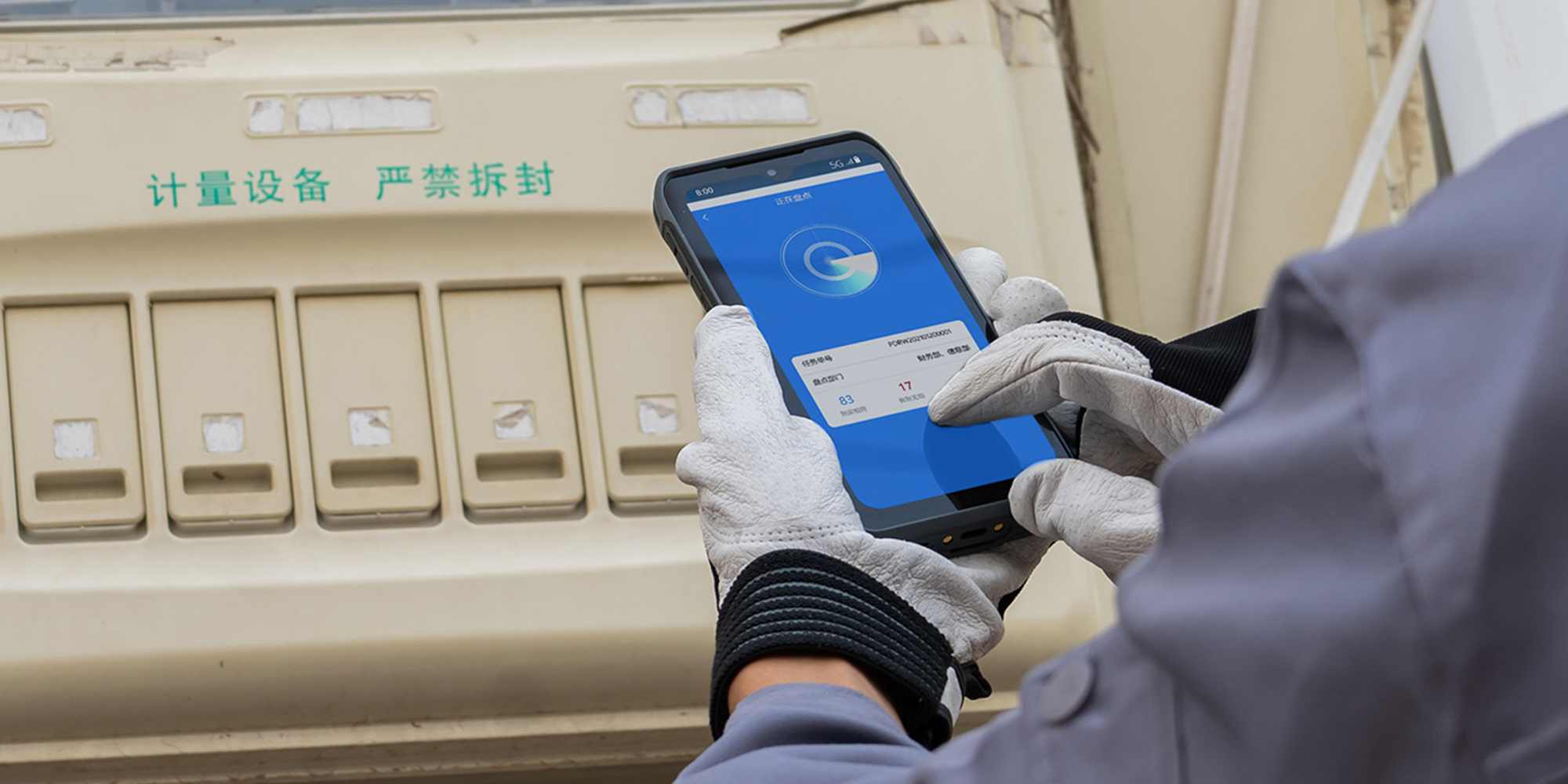 DDC For Improving Energy Efficiency In Modules
DDC (Dynamic Duty Cycle) algorithm can effectively reduce the working time, improve efficiency, and extend lifespan of the RFID module. It could also optimize the power consumption and reduce heat, the device won't get hot after long hours working, therefore battery life could be long-lasting.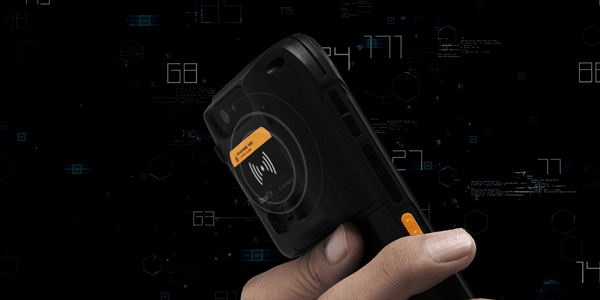 Algorithm introduction
The device would regularly estimate tags' quantity in surrounding area, and adjusts the working time of the RFID module accordingly. If the quantity is fewer, the sleep mode would be turned on, and the duration would be modified based on the estimated tags' quantity. The RFID module will be fully activated only when the tags' quantity has reached a certain amount in surrounding area.
Strong core, 50% longer service life
T2X is based on T2S as a prototype, integrating T2S high-performance 5G chips and large memory. Comparing with similar RFID terminal products, T2X has obvious advantage in operating speed, and it still could be trending for years. Long lifespan could lower your re-purchase cost.
7nm CPU, more power saving and smoother operation
T2X has MTK 8-core 2.0GHz 5G chip, advanced 7nm process, better power consumption control, smoother system, and dare to challenge the mainstream software.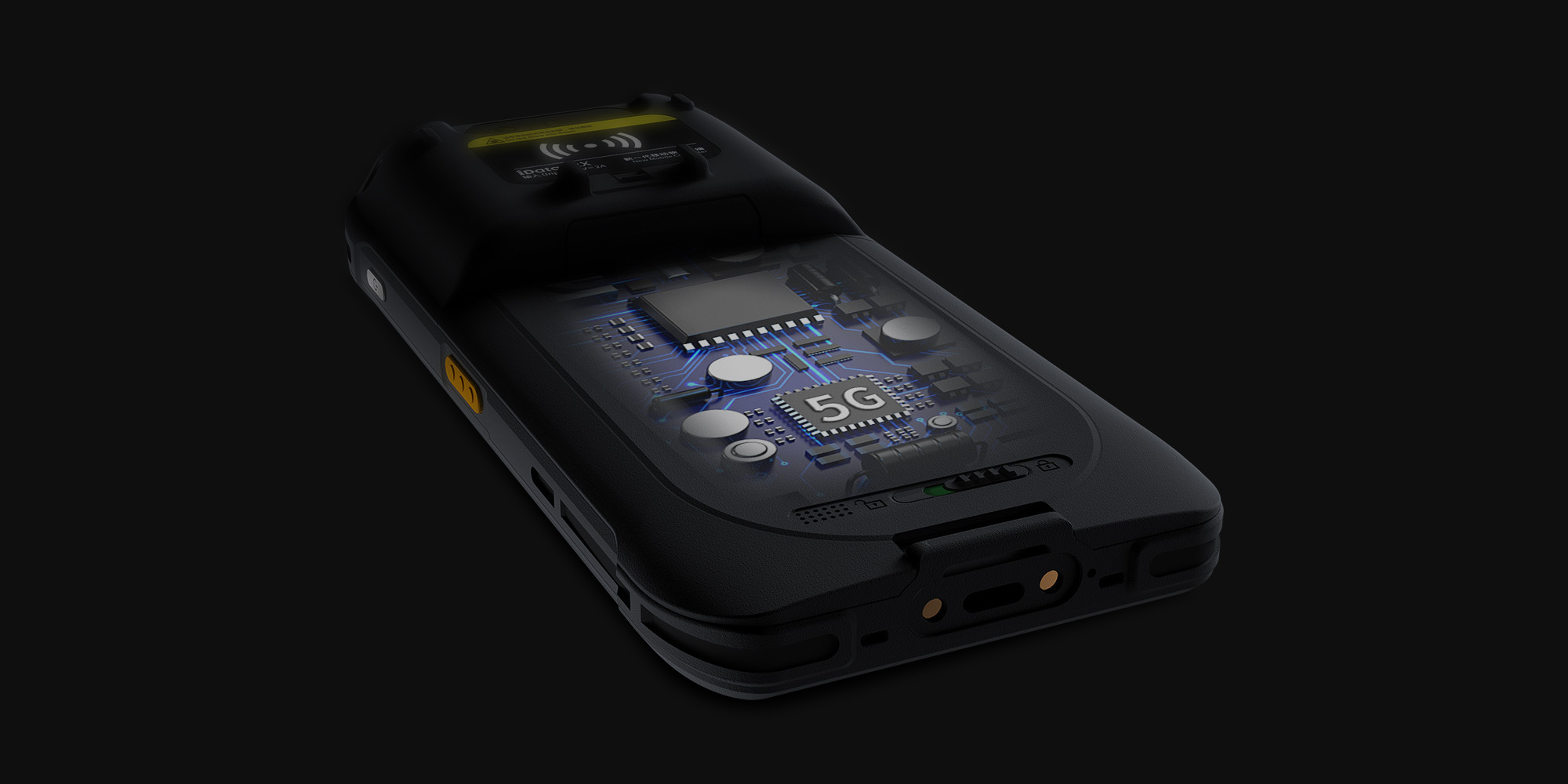 Android 11.0 system, more stable and safer
T2X uses Android 11.0, which is higher version of its kind, upgrades more new features,while the system is more stable, safer, lower power consumption, and lasts longer.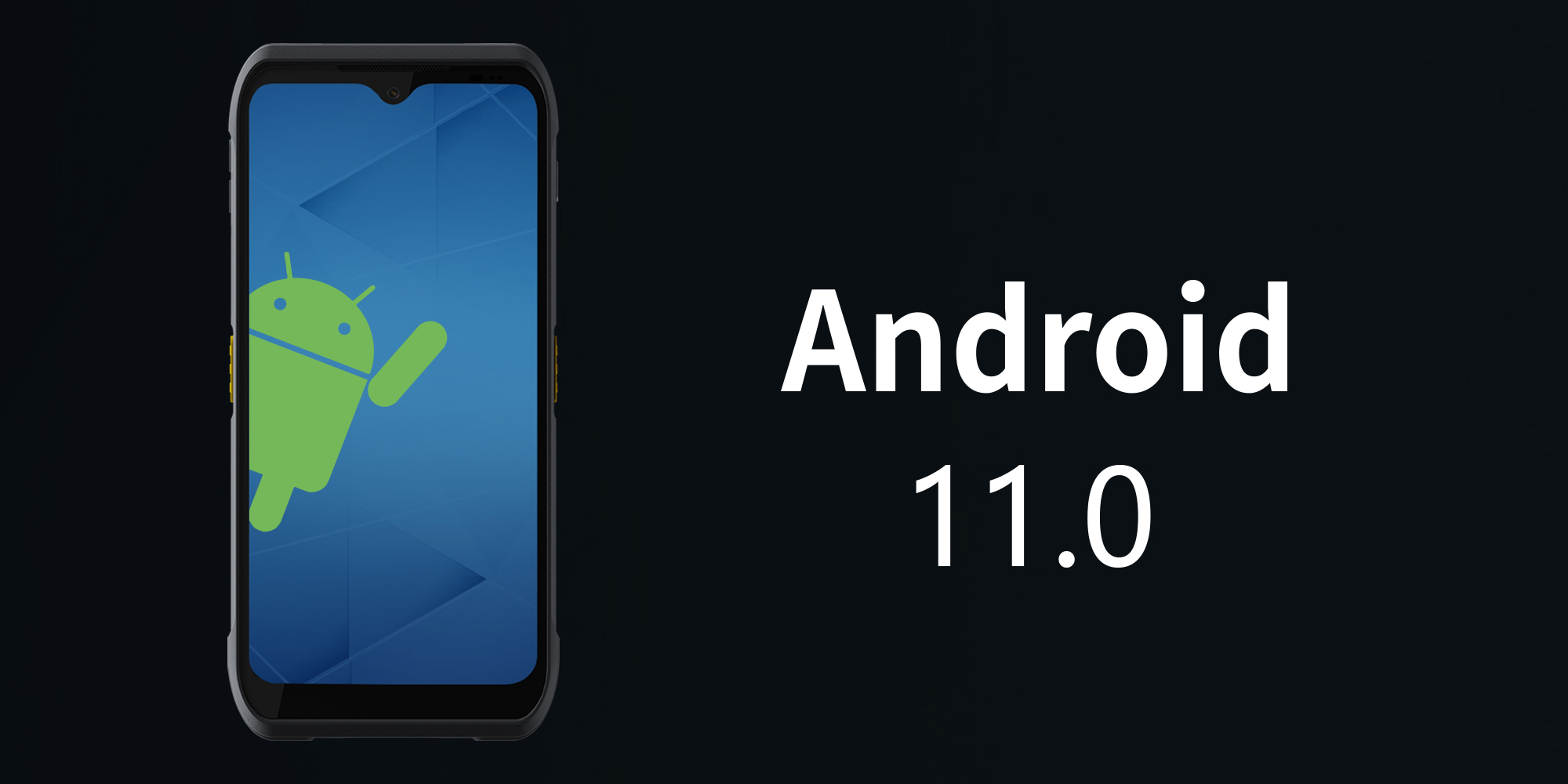 Large memory, 20% smoother operation
T2X standard version with 64GB (ROM) + 4GB (RAM), 20% smoother for the whole machine, and no pressure with multiple background programs running.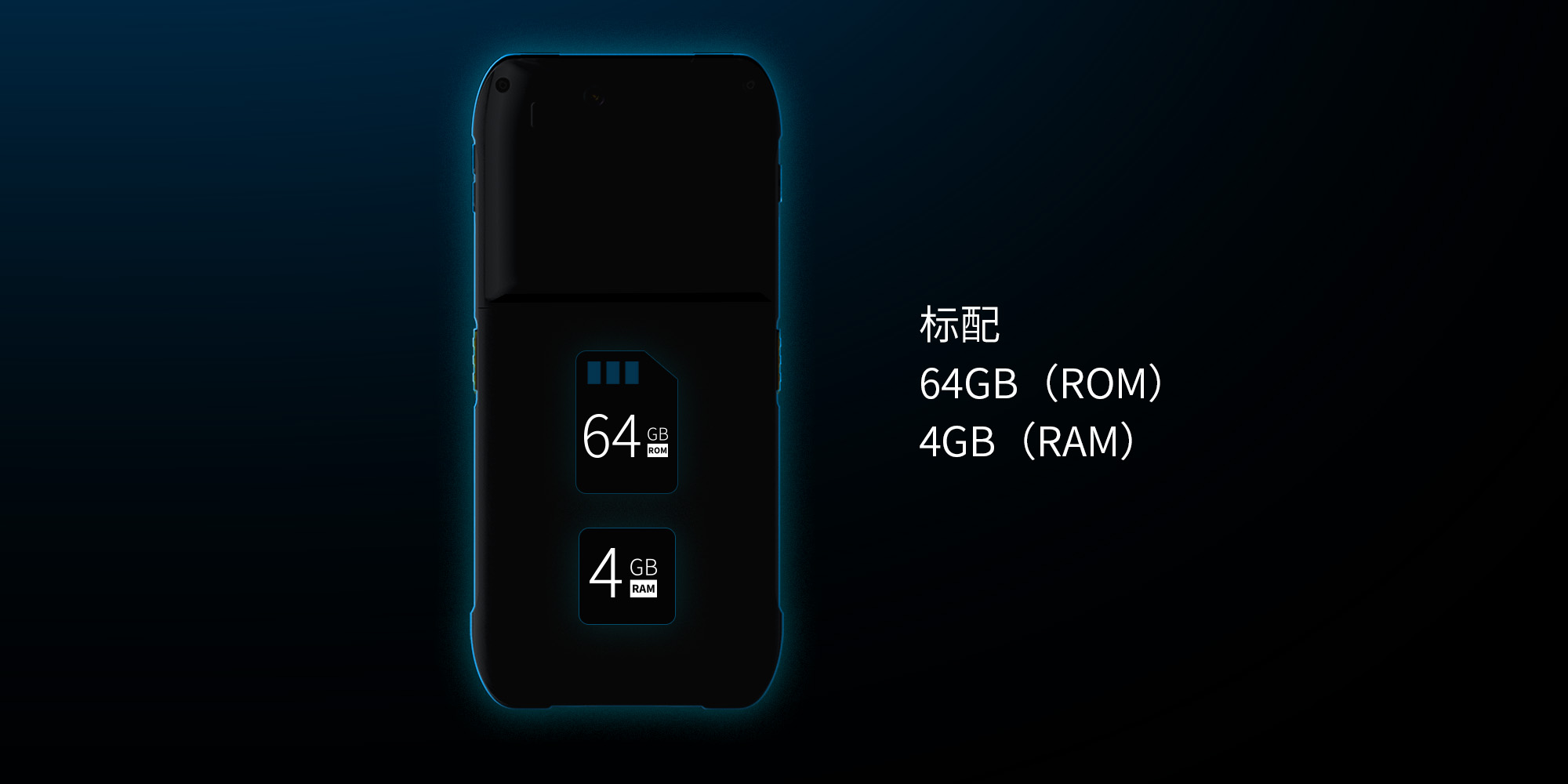 5G full Netcom, faster network
T2X 5G full Netcom, 100 times faster in transmission speed than that of 4G. It also supports 5G modes of SA, NSA and Sub6. No limits in any situation.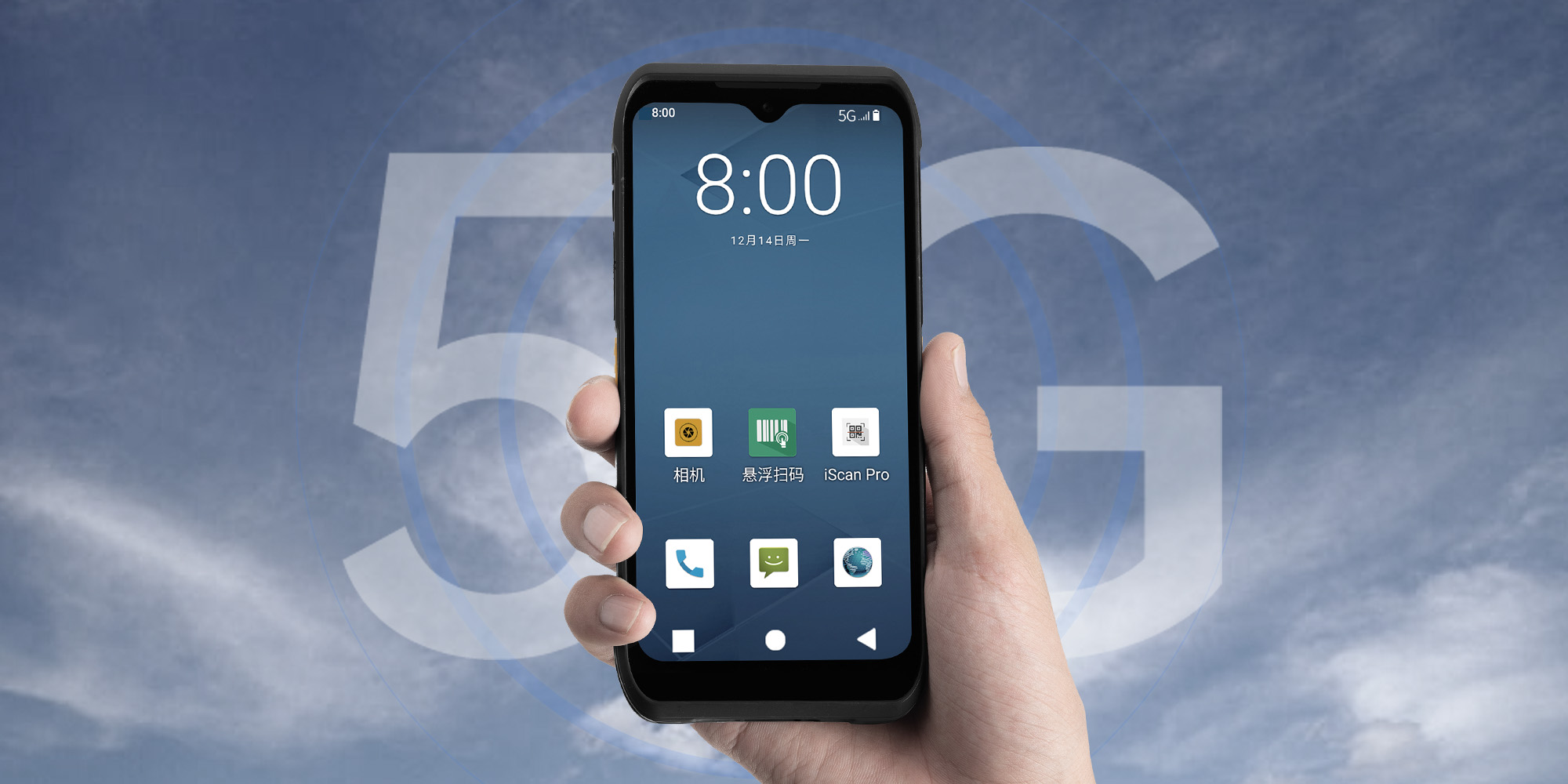 Module customization, lower cost
The T2X back modules could be customized for long-distance HF RFID, fingerprint and other modules, which are developed exclusively per request.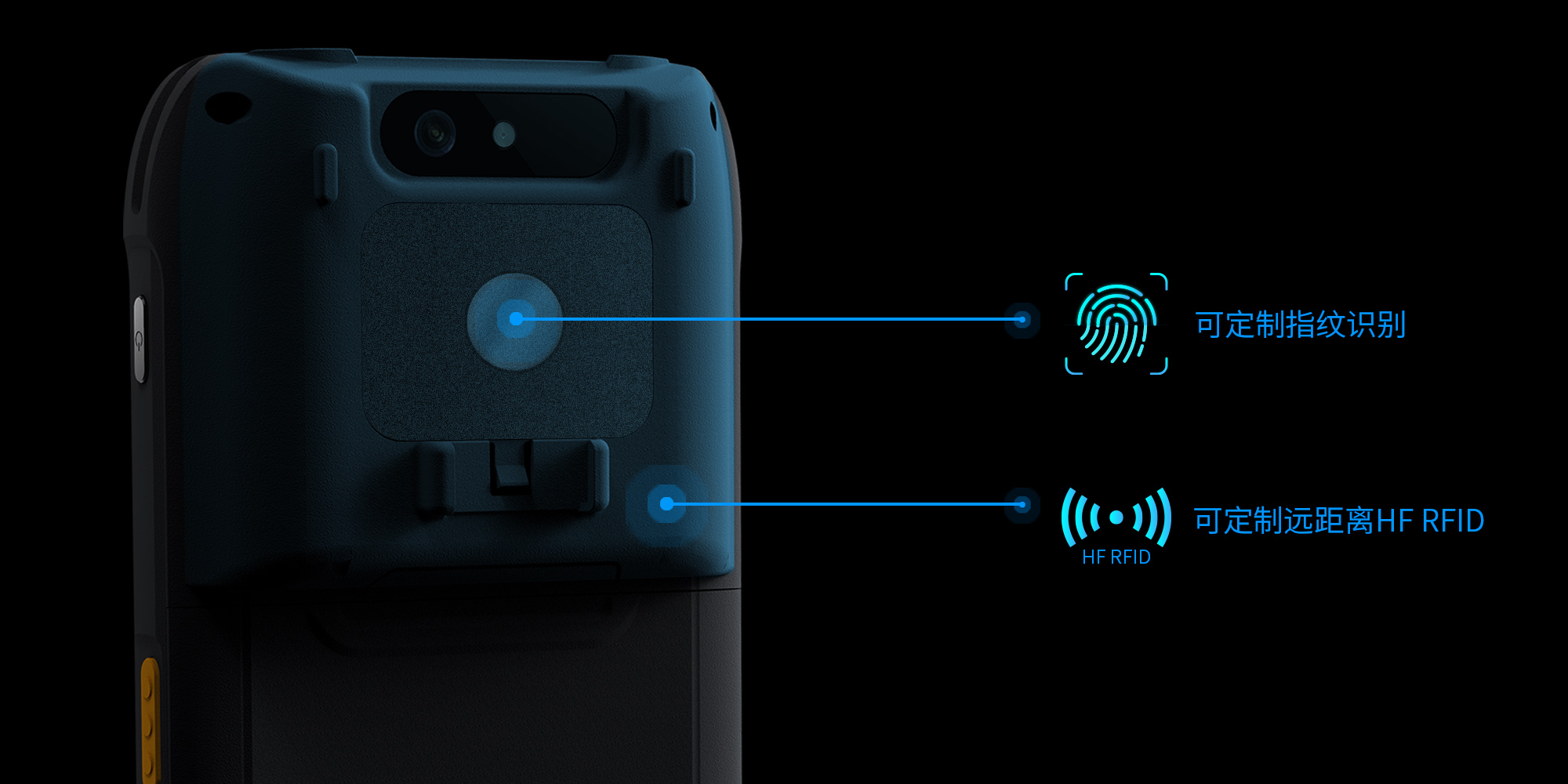 Industry Applications