The 16th IOTE 2021 has concluded on 25th October after a three-day exhibition in Futian conventional center of Shenzhen. This is an industry feast, as well as a brand new start of iData since we have renewed our brand with new releases and updated innovations.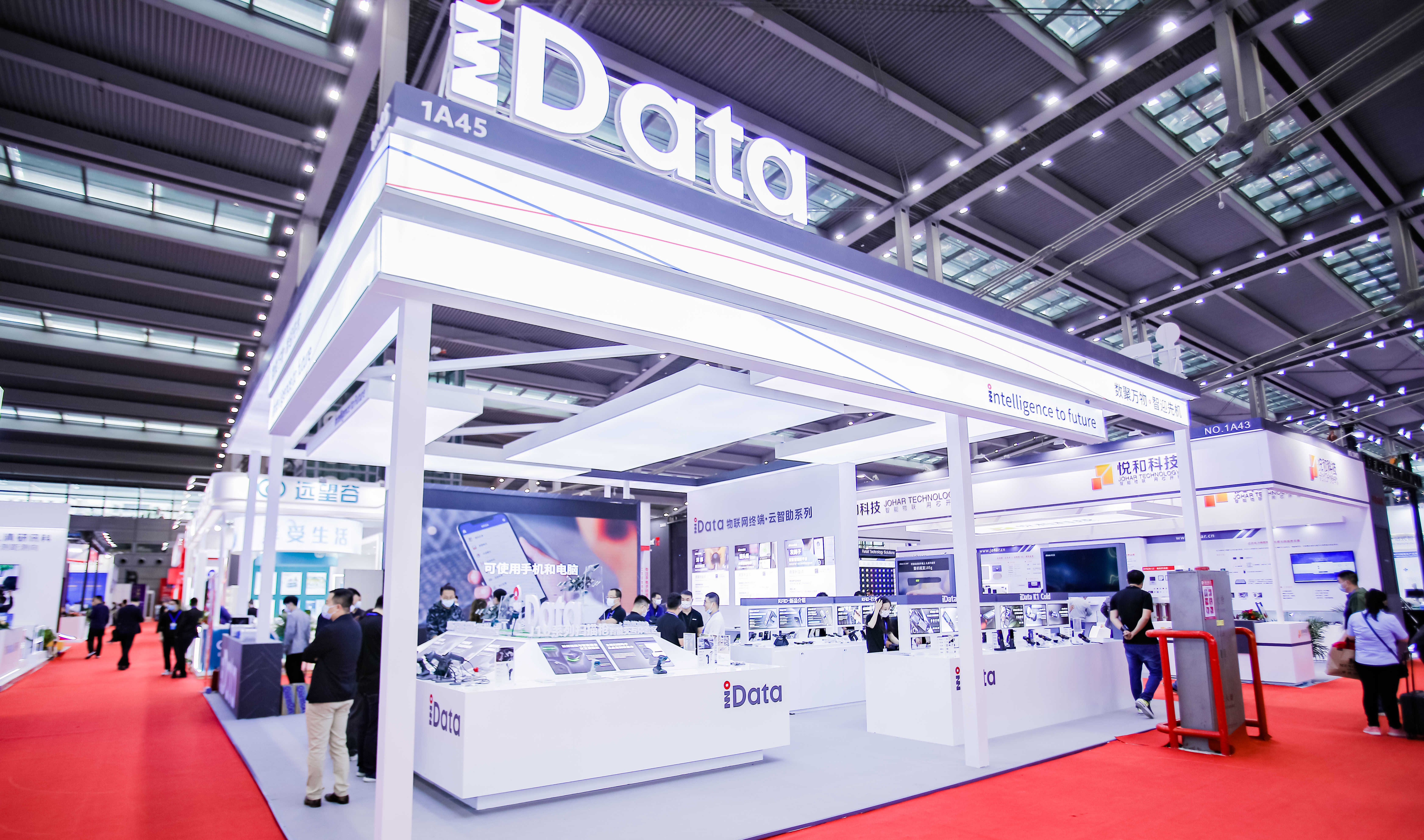 Unfortunately many audiences are not able to attend due to the Covid-19. We miss the time when we could have brain storms together and deep conversations about our innovations. We are looking forward to seeing you again face to face in the near future.But this time,we'd like to present you some spectacular moments of this event.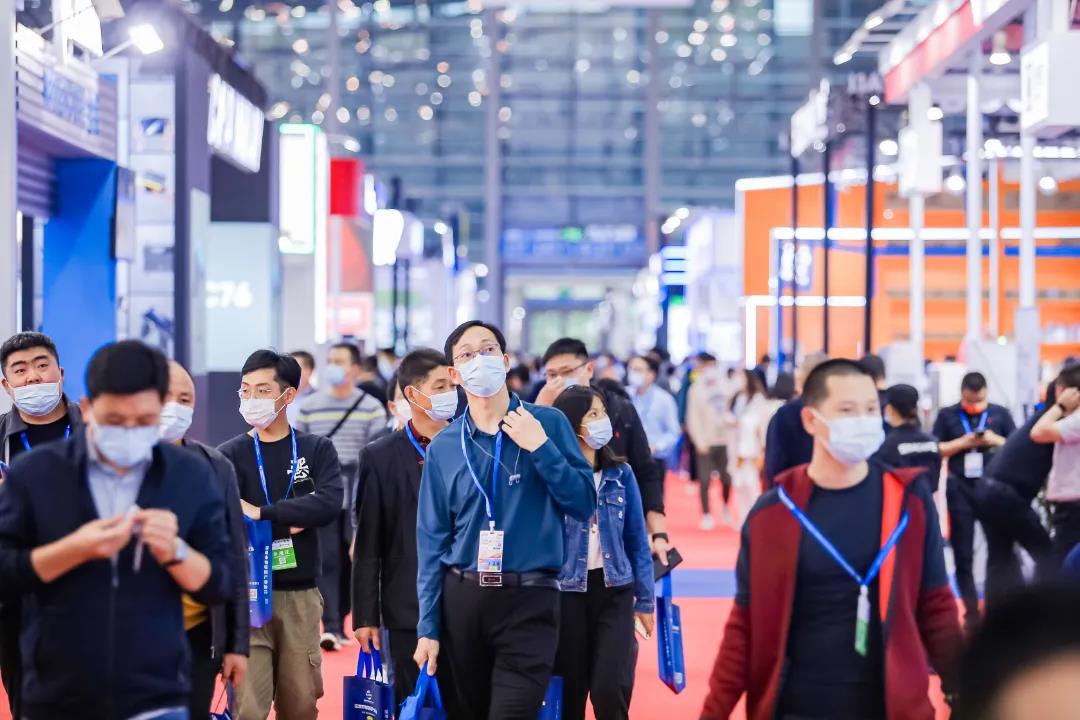 Brand new image
This year,iData has revealed its brand new image. As the typical symbol of iData, the"i", which stands for innovation and intelligence; It also represents the concept of iData, that we serve our customers with innovation in a world where things could be interconnected to each other.(IoT)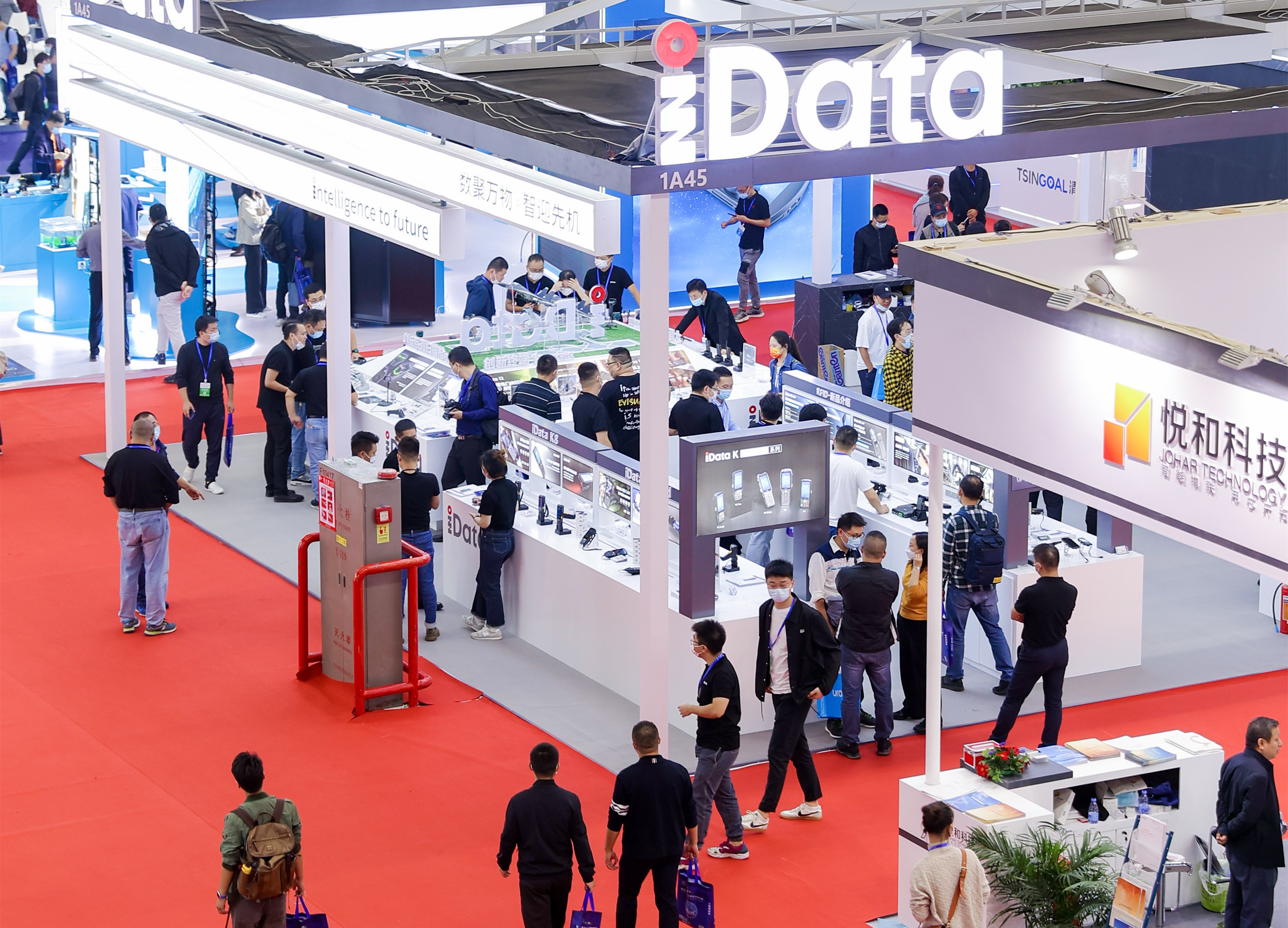 The debut of J16 series scanner
Mr. Ma Weidong,Sales director of iData scanning device Dept.,shared his unique interactive experience with J16 series smart scanner in the fair.He also demonstrated how to improve job efficiency by batch scanning setting, ending an era of traditional barcodes manual setting.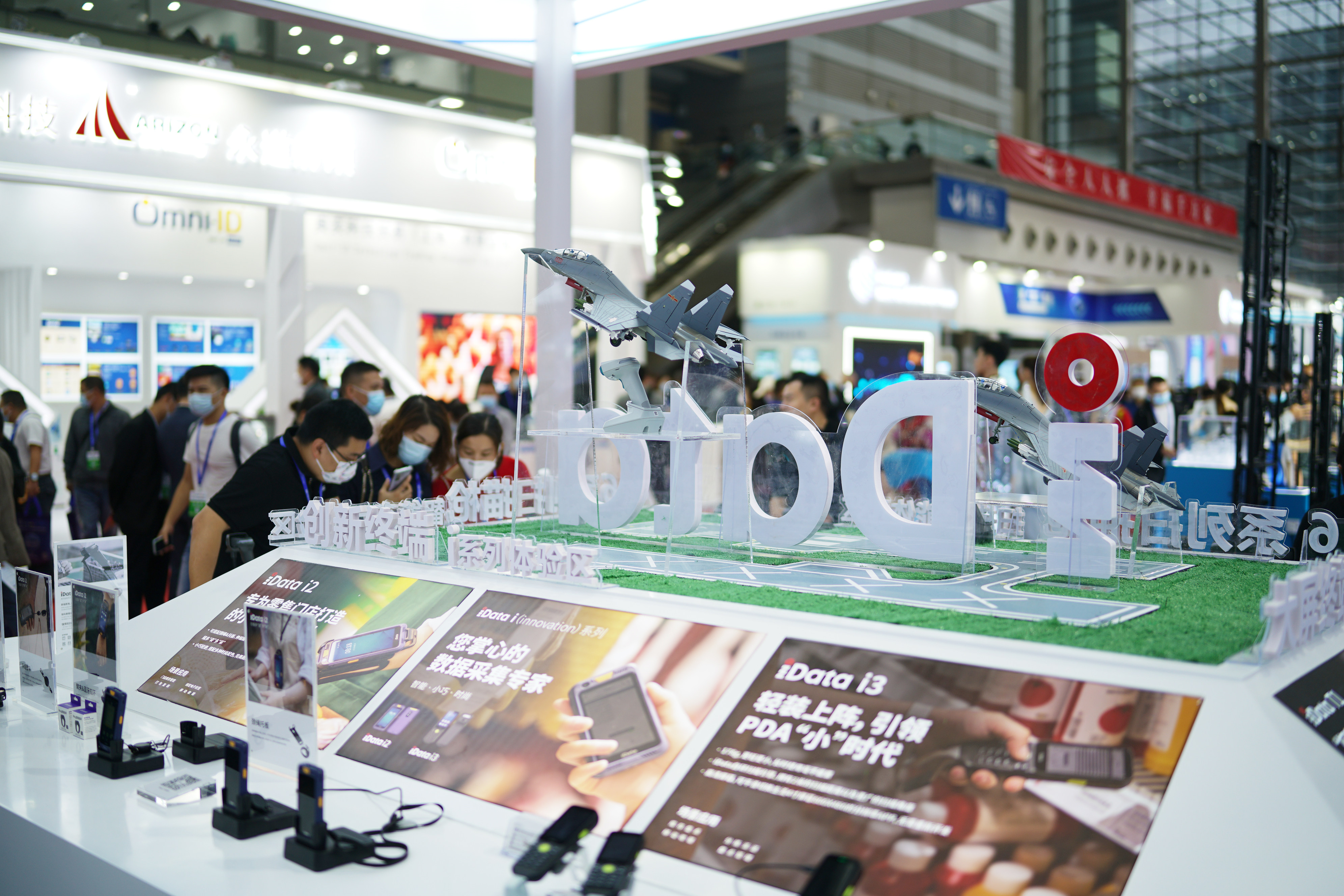 Besides,Mr. Ma Weidong also introduced the innovative features of J16 series smart scanner. As he showed,the scanner could solve the reading problems of hard-to-recognized colorful barcodes, as well as the surface reflective light barcodes on metal,glasses,and tile etc.
PDA's future:Keyboard,Big Screen,Innovation
iData PDA is dedicated to 3 development directions,Keyboard,Big Screen,and ever Innovation. We try our best to meet the customized demands of global users,by setting up an abundant product series of PDA.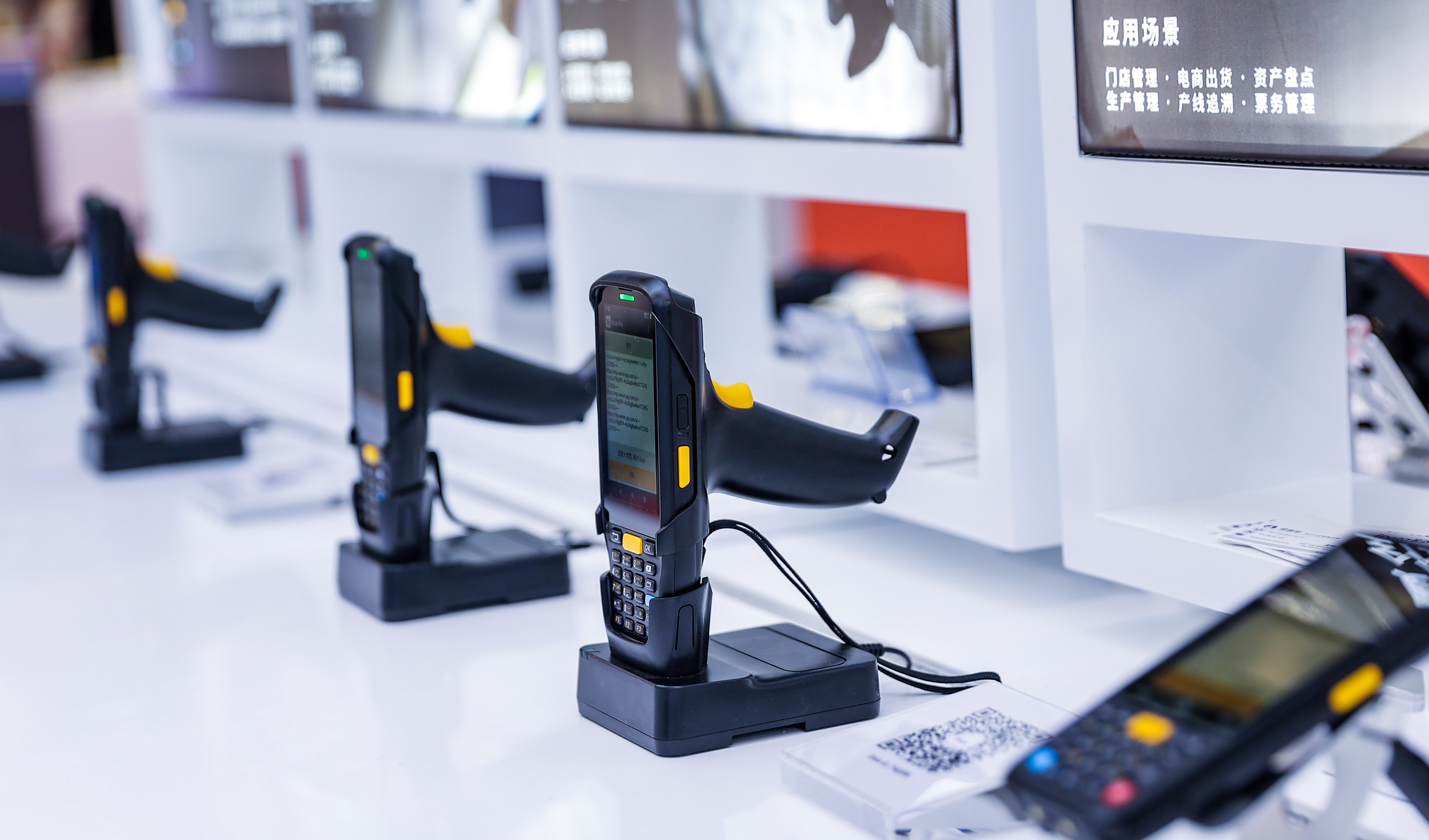 Mr. Su Yuli, Product manager of iData also introduced a few iData PDA products,including K1 Cold,which is a series with keyboard(K-series) special for cold chain; K8 series,which is special for industrial environments;T2S, the debut 5G terminal of its kind(big screen T-series);and i-series,the self-innovative portable device of iData.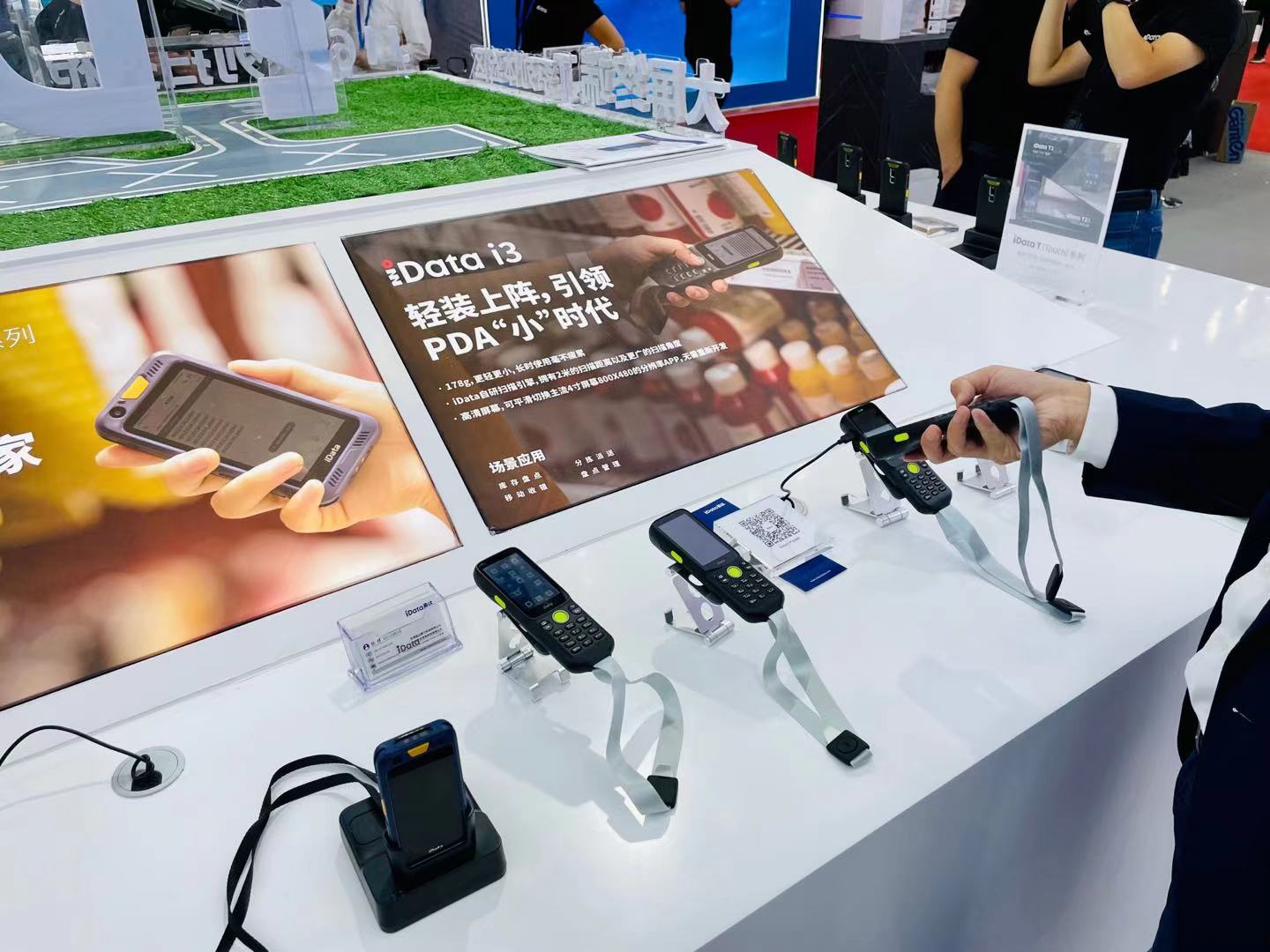 RFID Is Trending Now
The Debut of RFID series of iData features greater functionality to meet the users' needs. Beyond doubt, RFID is trending now.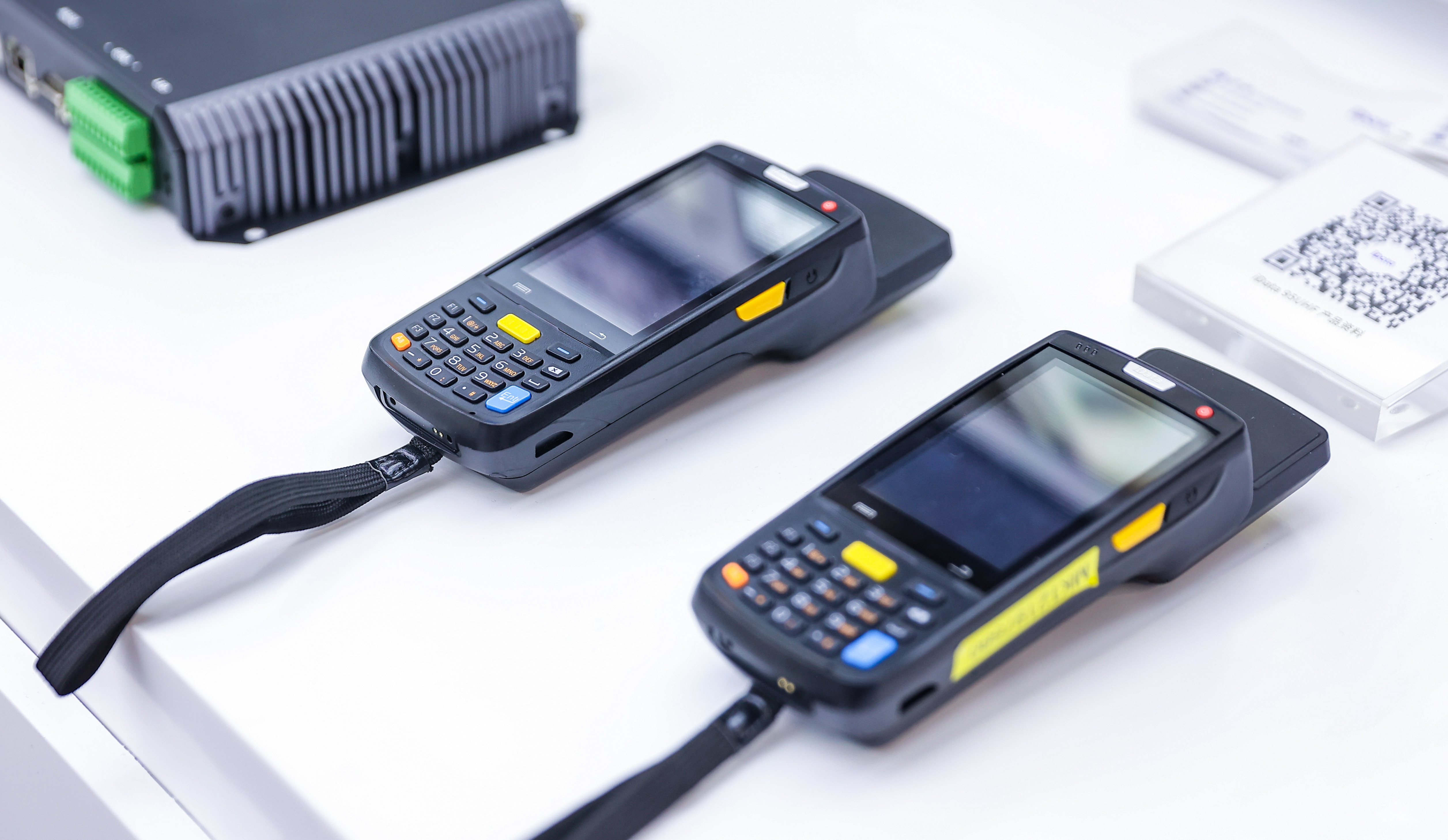 Mr. Wang bin,Product manager of iData RFID Dept.,introduced iData RFID handheld terminals in detail,including T2X, the customized 5G RFID terminals with greater reading function and lower power consumption; T2 UHF,which is equipped with high performance Impinj E710 module;and i3 UHF, the dedicated device for close distance and single tags scenario.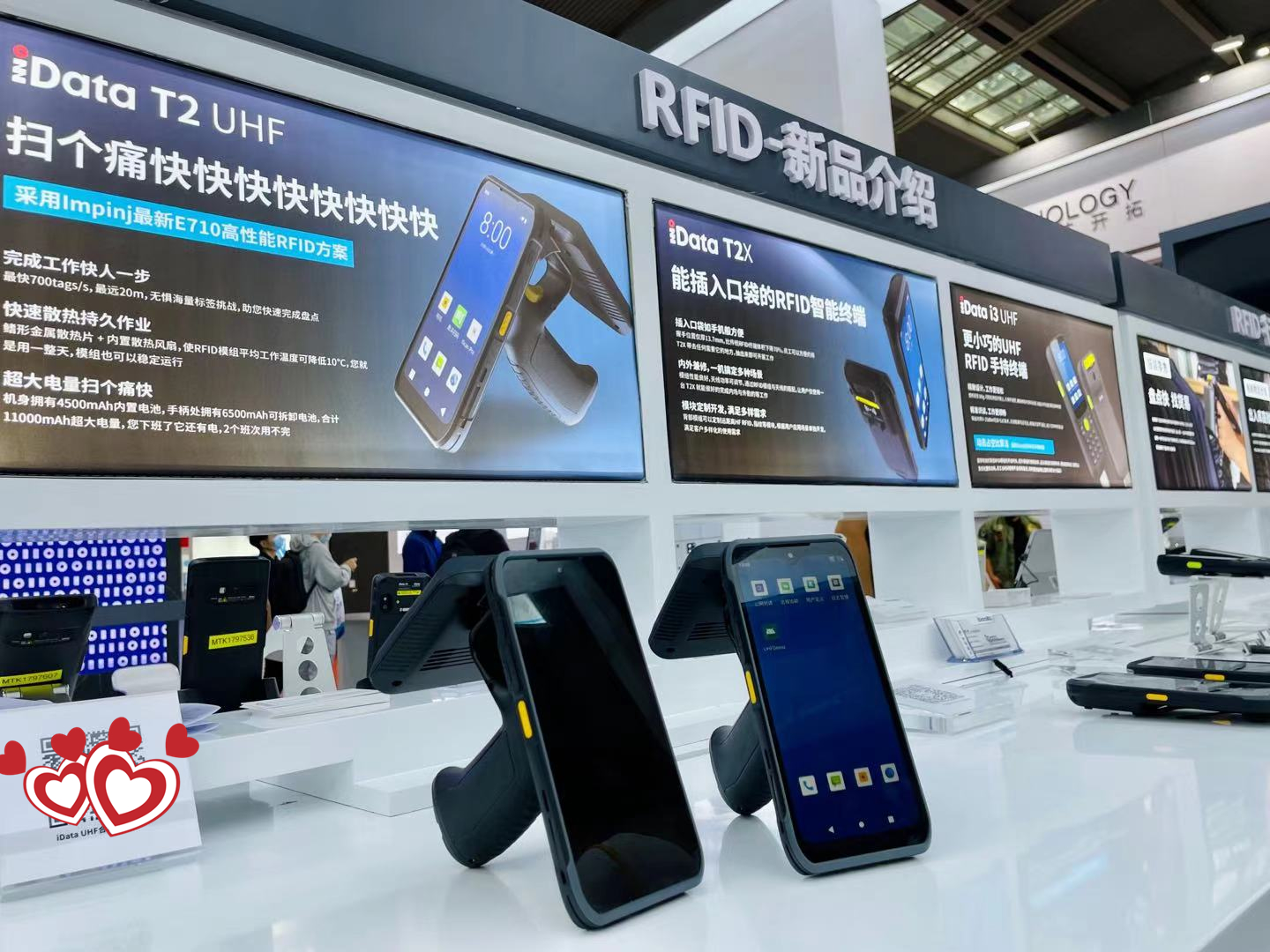 Software ecosystem boost the productivity
iData has moved to another stage in software development. Mr. Wang Han,Product manger of iData R&D Dept.,shared his thoughts about how to deal with devices management. He also introduced MDM device management system that improved the working efficiency.Furthermore,iData has also developed iData OS 3.0, a PDA system software which could lower the development cost of enterprises, and 8-i-Series App kits which could meet the needs of different situations.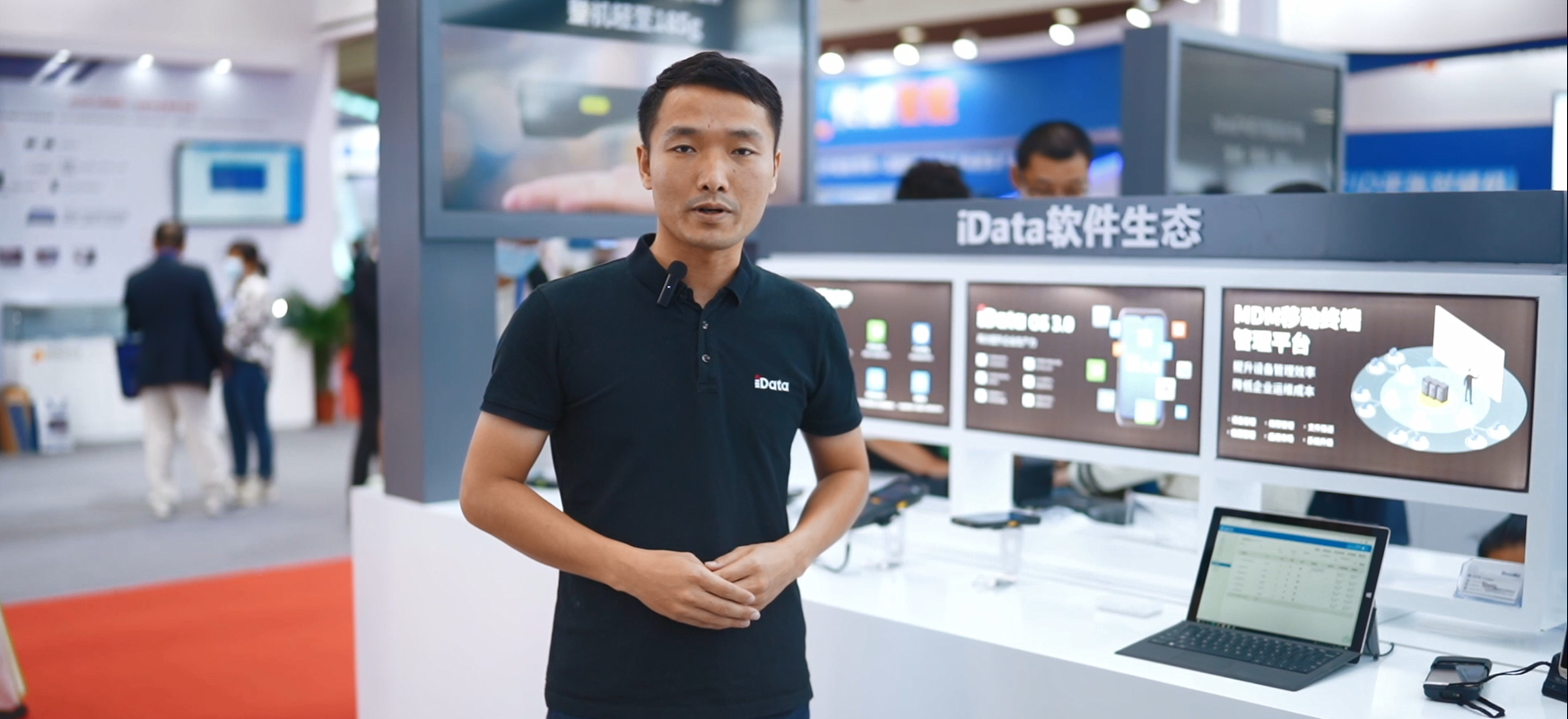 Time flies,the 3-day IOTE 2021 has concluded.We have a wonderful ending for this show. Now iData are ready to set sail again to provide the excellent smart IOT devices to our global users. We'd like to offer our sincere thanks to all the friends and partners we met in this fair,and hope to see you again in IOTE 2022.